Bo Blue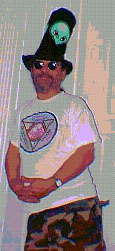 Biography
Power Ohm: Doctor, doctor, gimme some news ... Hi, I'm Bo Blue. I'm the founder of Power Ohm. We were once a power trio. Well, for a short while there were four of us. The original members were Christina Lenser, Eddie Chavez, Mike Chavez and myself. Alas, I am the one to keep the torch burning. Christina is a lovely girl. She plays piano like an angel. The boys were too rough for her, I suppose. Whatever the reason we soon became a 'guitar oriented' power trio. It worked great for many years. We had quite a run, making four albums together, playing the local Miami music scene, growing with each new song and each new album. The pressure took its toll on us, of course. Eventually Eddie and Mike fell into the spell of hip-hop and broke off to form The Last Tribe. Maybe the pressure of success was too much to handle. I'll never know, really. When a band loses its chemistry it's no longer fun. I guess it became just a job for them.
They say all things must come to an end. The original members have ridden into the night, yet I am the new rising sun. The sun never really sets. Somewhere over the horizon a new day dawns. Power Ohm will fulfill its rightful destiny. Until then, I carry the torch held high. I have my solo career to carry me through these difficult times. If you are a quality musician, and a team player, and you like the vibe you see here, pay attention to that Help Wanted sign. You may be just what the doctor ordered.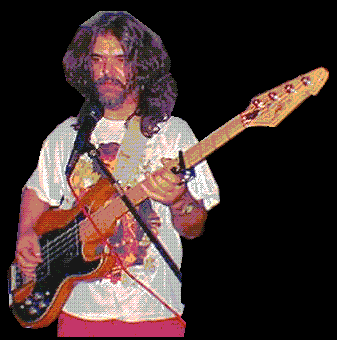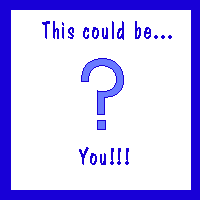 Help Wanted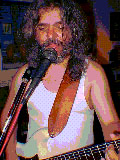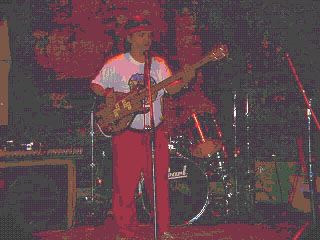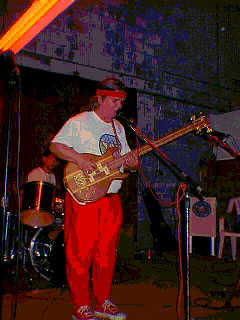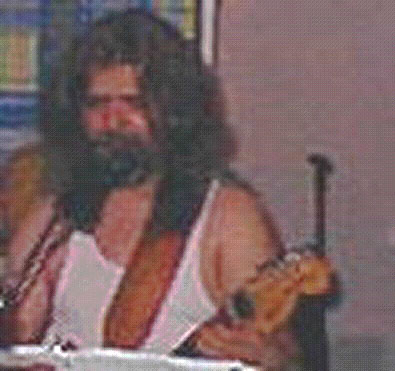 Power Ohm has it: that unique mixture of song, creative innovation, an artist's palette of pure improvisation, classic structure, poetic license, and root blues. When all is said and done, it's just simply great music!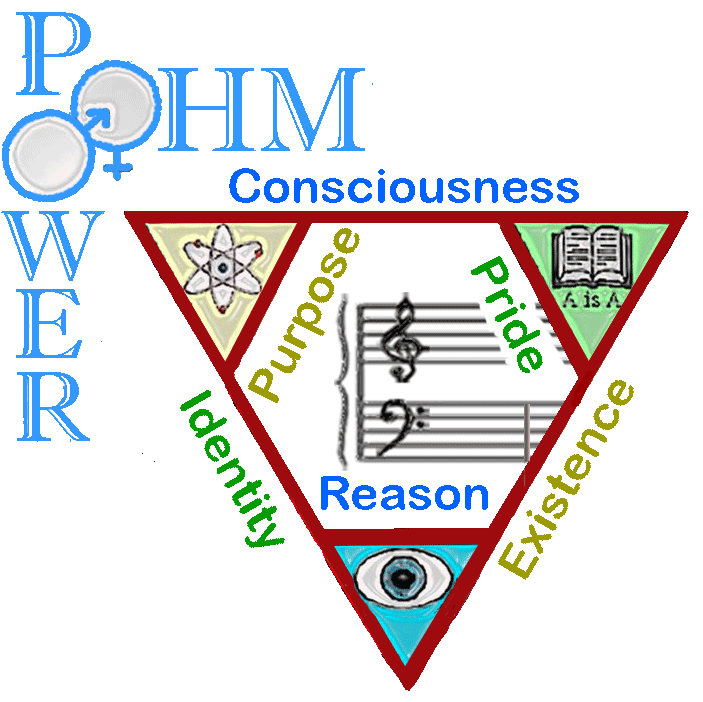 Power Ohm Page